New Mercedes-Benz models take over "Jurassic World"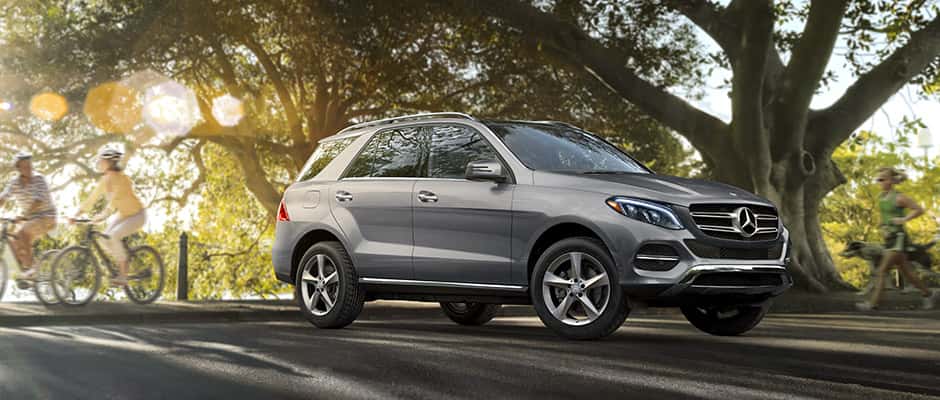 The newest Jurassic Park installment may star a new, genetically-modified dinosaur called the "Indomitus Rex," but the dino isn't the only new specimen on the set of "Jurassic World." The film also features the all-new 2016 Mercedes-Benz GLE Coupé, which combines the ruggedness of an SUV and the elegance of a coupé.
Almost 20 years since the Mercedes-Benz M-Class debuted in "The Lost World: Jurassic Park," the new GLE Coupé is joined by the G-Class G 63 AMG® 6×6 and the Sprinter Van in the summer 2015 film, all of which also prove to be quite the useful rigs when dino drama ensues.
You're welcome to get a taste of the GLE Coupé onscreen now, but it won't hit dealerships later this summer. In the meantime, visit Mercedes-Benz of Boerne and ask about our new Mercedes-Benz model lineup.