2018 Mercedes-Benz GLE vs. 2018 BMW X5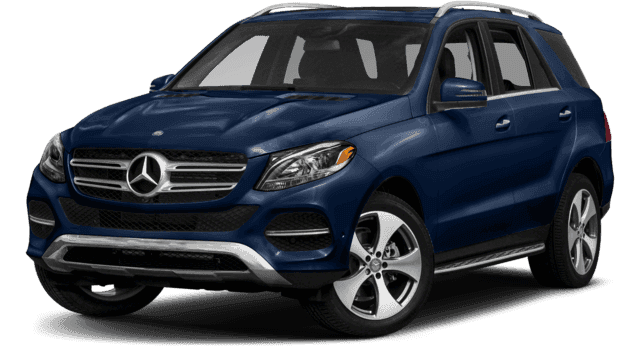 2018 Mercedes-Benz GLE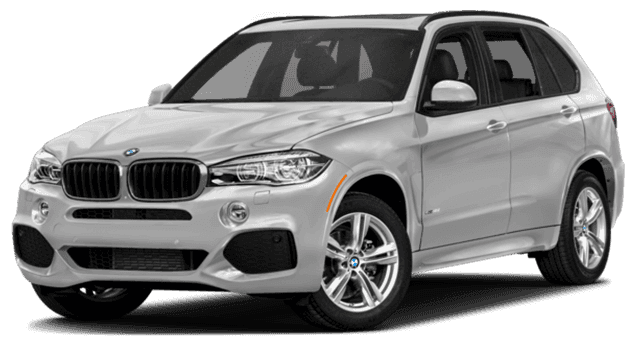 2018 BMW X5
The 2018 Mercedes-Benz GLE and 2018 BMW X5 outpace their luxury crossover competitors with measured ease and confidence. Narrowing your choices down to these two models is seldom difficult, but deciding between them can prove a bit tougher tougher. Fortunately, there are some key differences.
Performance
The 302-hp 3.5L V6 engine of the 2018 Mercedes-Benz GLE initially seems only slightly more powerful than the 2018 BMW X5's standard 300-hp engine, but cutting-edge engineering brings unexpected strength. That's why the Mercedes-Benz GLE is able to tow up to 6,600 pounds while the BMW X5 manages a maximum of 5,952 pounds.
Performance is further refined by AGILITY CONTROL®, which automatically adjusts individual shock absorbers based around current road surface and driving style. Your ride should feel smoother and more composed than that of the BMW X5.
Features
It can be hard to credit the wide gulf between 2018 Mercedes-Benz GLE features and 2018 BMW X5 features. Despite resting in the luxury crossover segment, the BMW X5 feels drab and underequipped, lacking the following comfort and convenience amenities of the Mercedes-Benz:
Heated Steering Wheel
Multi-contour Front Seats with Massage Feature
Heated and Cooled Front Cup holders
Android Auto
In-Car Wi-Fi Hotspot
The Mercedes-Benz complements that equipment with superior safety features. ATTENTION ASSIST® will sound an alert if it detects signs of drowsiness on an early commute from Fredericksburg to Kerrville, while Crosswind Assist will prevent strong side winds affecting your drive.
Interior Space
The cabin of the new GLE is more spacious than that of the X5, in addition to being better equipped. Rear passengers will find up to 38.4 inches of legroom vs. 36.6 inches in the BMW X5, but the most dramatic difference is seen in terms of cargo space:
Standard Cargo Space: Up to 38.2 cubic feet behind the rear seats of the Mercedes-Benz GLE vs. just 23 cubic feet in the BMW X5.
Extended Cargo Space: Up to 80.3 cubic feet behind the front seats of the Mercedes-Benz GLE vs. just 66 cubic feet in the BMW X5.
The 2018 Mercedes-Benz GLE Surpasses All Standards
The 2018 BMW X5 is a phenomenal vehicle, yet it still pales in comparison to the 2018 Mercedes-Benz GLE. For information covering everything from financing options to trim levels, all you need do is contact Mercedes-Benz of Boerne.