2018 Mercedes-Benz GLA vs. 2017 BMW X1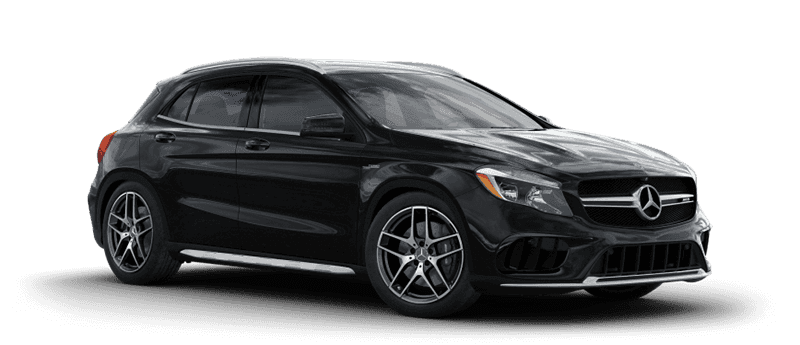 2018 Mercedes-Benz GLA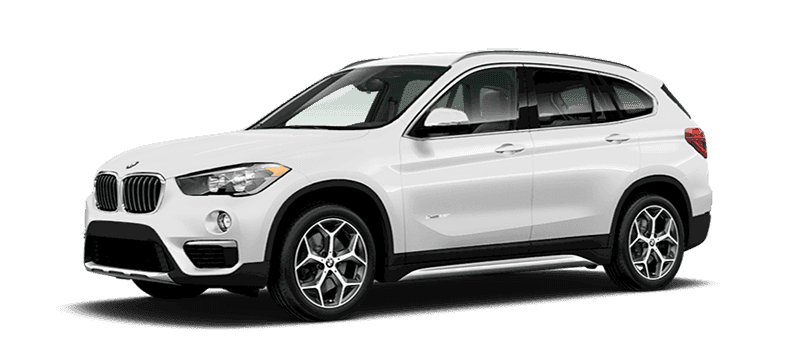 2017 BMW X1
If you're looking for a sharp and alluring luxury crossover that still offers plenty of practicality, you've likely set your sights on the 2018 Mercedes-Benz GLA and the 2017 BMW1. It's easy to whittle your choices down to these two frontrunners, but it's seldom simple to choose between them. To make things easier, just take the time to read through our competitive comparison, then make the trip from Kerrville or Fredericksburg to take a test drive.
Interior Comfort
You're unlikely to experience discomfort in either the 2018 Mercedes-Benz GLA or the 2017 BMW X1. These are luxury crossovers, after all, so expect plenty of premium materials and an overriding commitment to comfort.
That said, the Mercedes-Benz GLA still pulls noticeably ahead. As standard, you'll find a 14-way power driver's seat with memory, so you'll be able to better adjust it around your frame than the BMW's 8-way power seats. There's also significantly more legroom, with up to 41.9 inches in the front of the Mercedes-Benz GLA vs 40.4 inches in the BMW.
Technology
It's in terms of onboard technology that the new GLA most significantly outpaces competitors like the BMW X1. Standard features include an 8-inch display in the Mercedes-Benz vs a 6.5-inch display in the BMW, plus an 8-speaker sound system vs a 7-speaker sound system.
The BMW X1 also lacks many of the Mercedes-Benz GLA's available features, most noticeably Apple CarPlay and Android Auto. If you have your smartphone at hand, just use those features to sync with your vehicle's touchscreen and infotainment systems in a flash.
Safety
Safety technology is similarly groundbreaking in the Mercedes-Benz GLA, with features including:
COLLISION PREVENTION ASSIST PLUS: Radar technology analyzes your speed and/or distance from upcoming vehicles or obstructions to check for potential collisions.
ATTENTION ASSIST®: Monitors up to 70 different parameters of driving behavior, then alerts you if you should exhibit signs of drowsiness.
Either technology could play a vital part in avoiding a nasty crash, so it's vexing to find both unavailable with the 2017 BMW X1. To cover the roads of Kerrville, Fredericksburg, and beyond in safety, the Mercedes-Benz GLA is a clear winner.
The 2017 BMW X1 Can't Measure up to the 2018 Mercedes-Benz GLA
The 2017 BMW X1 is a decent crossover that provides some good features, but it still comes in second place to the 2018 Mercedes-Benz GLA. To experience this top-of-the-line model firsthand, simply contact Mercedes-Benz of Boerne or apply for financing directly.